August Ames is a lot of things. For one, she's a free spirit, meaning she lets her natural impulses control her body. Good thing her impulses aren't to build schools in Africa but rather to get schooled in fucking in California. She's a book nerd who looks great wearing glasses, especially when they're stained with jizz and she's not wearing anything else. She's a nature lover, meaning she loves all things natural like hard nipples, boners and anal sex. She's an exercise junky, meaning she loves repetitive thrusting motions that make her sweat and leave her ass quivering from the workout. Yes, August Ames is many things, but one thing she isn't, is too proud to have good old fuck frenzies for money in front of a camera.
August is a month for pure sunshine, holiday basking by the sea and a great time for enjoying some premium dick to puss in-out action. Or dick to mouth, or mouth to puss, or puss to puss, because August also isn't picky about whose juices she's swapping. There isn't a soul on earth who likes to fuck that can find fault with August. Equipped with a sweet mind that reflects on life's questions and a salty bod that never thinks twice about jumping on a dick or diving into muff, she's the Alpha and Omega of hard and wet. If you don't believe us, don't let your index finger get too stiff from clicking on her scenes to see if we're right about this one.
Website:
Twitter: https://twitter.com/augustamesxxx
Find more at: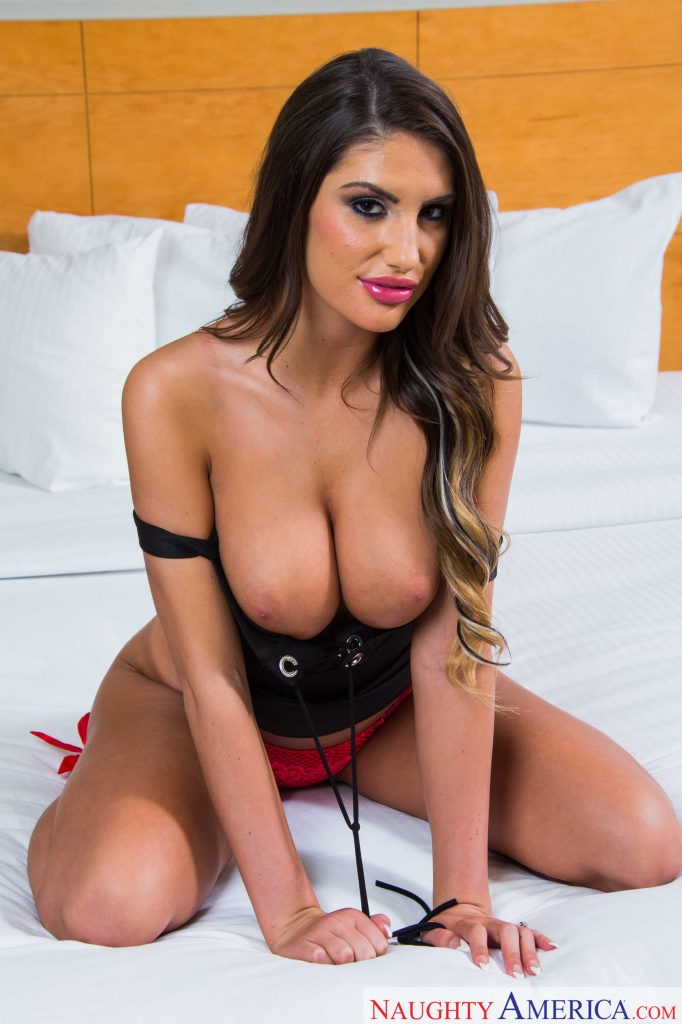 Back to Main Playful Bunny Page!