A perfect example of teenage wishing coming magnificently true, Aubrey Addams grew up with her head in the clouds and now lives with her head bobbing on big dicks, and she couldn't be happier. Aubrey is a cute, perky girl with a tight little body and a fresh pair of tits that she had custom-made just for her. These days, she's less of a little innocent teen and is slowly maturing into a healthy, horny cougar, although she can still satisfy your coed fantasies. Aubrey was born in Westfield, New Jersey, and had a typical upbringing. She was a cheerleader for most of school and college and learned how important it was to keep her body fit and spunky.
She started an education in fashion at the prestigious New York Fashion Institute of Technology; however, something about working with clothing just didn't feel right, as Aubrey was increasingly interested in working in the nude. Always an open-minded slutty girl who loves cock and pussy equally, Aubrey did some shameless self-promotion and got picked up by a porn agent. One of her first gigs involved proving her nasty capabilities on the Howard Stern show, and we're sure everyone in Radio-land had a healthy jerk-off session that day. Now you can find Aubrey bringing herself to orgasm when she's alone, or participating in multiple-partner orgies and gangbangs, where she proudly gets stuffed in all her holes before taking that frothy money-shot.
Website:
Twitter: https://twitter.com/aubreyaddamsxxx
Find more at: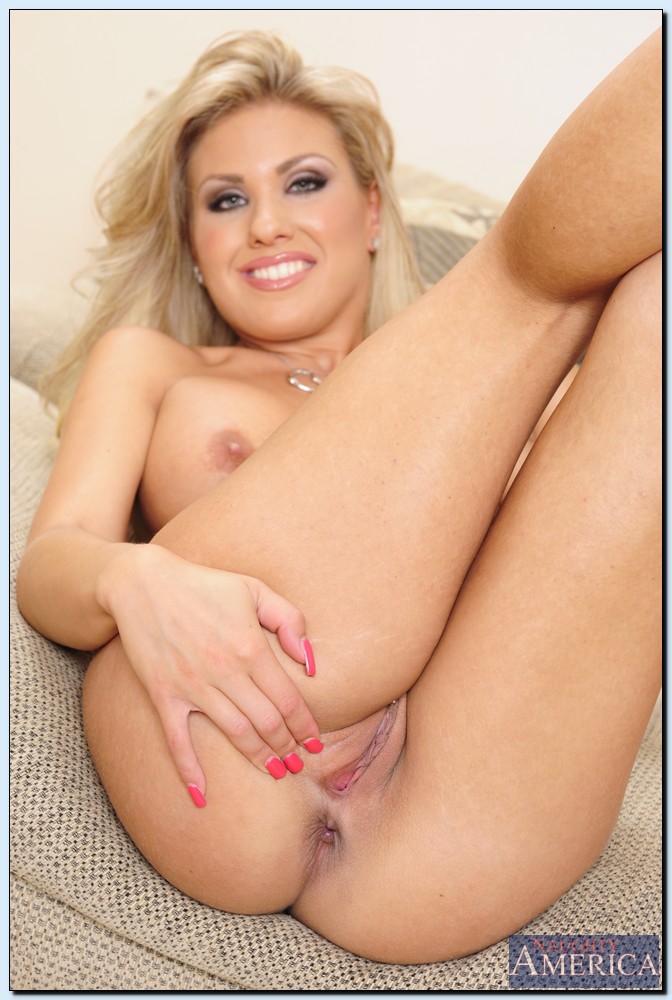 Back to Main Playful Bunny Page!