If you peek into the darkest corners of your wet dreams, chances are you'll get a glimpse of the dangerously sexy Asphyxia Noir. Asphyxia is not the kind of glamour starlet to don a cheerleader's outfit or a sexy nurse uniform. You'll most likely find her strapped and wrapped in black leather or shiny vinyl. This is one super slut who is dead-set on bad boys and making good girls scream for naughty mercy. She's a black-haired beauty with straight bangs, painted lips, and a wicked smile that lets you know she's constantly dreaming of some perverted filth. Asphyxia wasn't always such a kinky mistress.
Born in the small historical town of Methuen, Massachusetts, young Asphyxia never seemed to fit in among the normal . From a young age, she got into punk, hardcore, goth, and all other forms of alternative lifestyles. She eventually turned this aesthetic into her signature look, which, to her surprise, made cocks pop right out of pants and cunts soak through skirts wherever she went. At 20 years old, she was ready for the big leagues, so she embarked upon an exciting career as a general genital gratifier. Easily handling pussy worship as much as dick devotion, Asphyxia found a home in porn, especially among the alternative sites like Kink.com and Evil Angel. Whether it's her ravenous mouth, her hungry vagina, or her puckered butthole, no schlong exits Asphyxia without gasping for air after.
Website:
Twitter:
Find more at: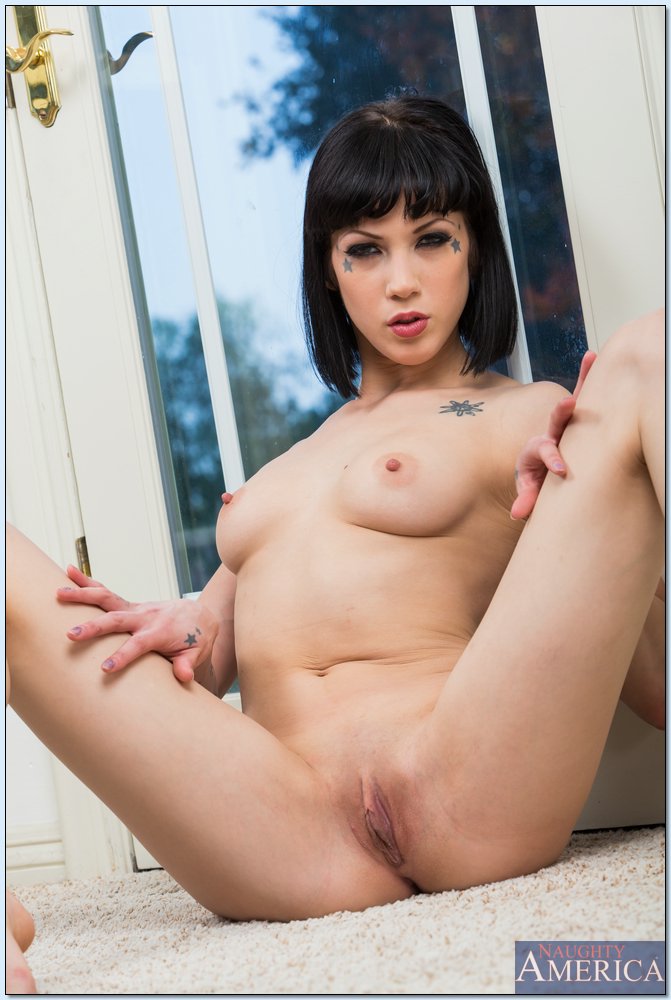 Back to Main Playful Bunny Page!