Ashli Orion looks like a cutie-pie , but when you watch her in one of her X-rated flicks, you'll see that she can fuck like a beast! There's no lame laying there and taking it like a passive slut; Ashli rides that dick, straddles that cock, and fucks back with all of her might. A native of San Diego, Ashli studied film in college and worked as a production assistant for a brief period. The less-than-glamorous life of being a working stiff on a movie set didn't appeal to her, and she wanted to combine her love of film with her wild appetite and love of excitement.
She was always a lusty exhibitionist, so porn just made sense to her. In 2008, she took the initiative to hunt down an agent, making him take her on as a client (not that Ashli's a hard sell). This Latina brunette's good looks and small supple 34A-25-38 body is a major turn-on, which is why she does plenty of naughty things in teen-themed flicks. She doesn't stick to the barely legal flicks, though, as there's nothing Ashli can't do. You can spot her in lesbo orgies, receiving hard, deep anal drillings, cum swapping, choking, porn parodies… basically, if there's an act in pornography that gets you off, there's a good chance that Ashli's done it.
Website:
Twitter: https://twitter.com/myersorionag
Find more at: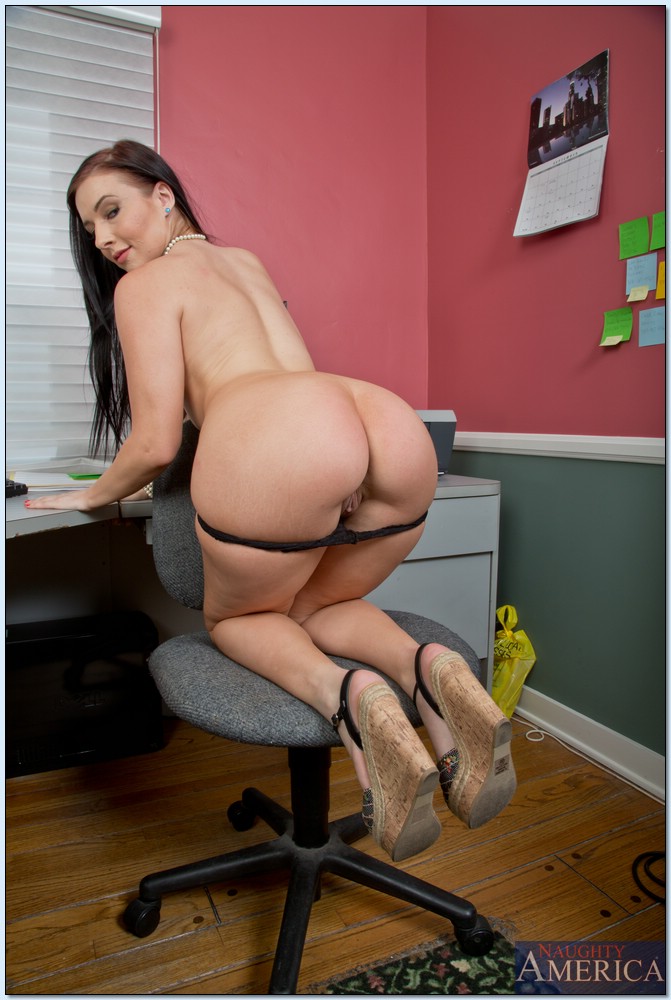 Back to Main Playful Bunny Page!