If you haven't heard about Ash Hollywood, then maybe you've just discovered pornography a few minutes ago. If you're like the rest of us, however, who've been yanking our turkey necks, prodding our pink tacos, and spilling cum for a while, then you've probably busted out a few over Ash. With Hollywood good looks, she could've easily been a cast member on some mainstream Beverly Hills drama, because she can actually act too. That said, Ash doesn't need to act when she's breaching the gates of orgasm land while getting eaten out by a chick or reamed by a dude. Her passion and performances are always 100% authentic.
With her tall and slim figure, great medium tits, and little curvaceous bottom, her fuck mates have to struggle to make it through a whole scene before blowing too early. Ash was born in Small Town America and had to move around a lot as a kid. She got into modeling, and one day, on a modeling shoot, offered to masturbate for the cameras, and nobody objected. This propelled her into glamour modeling, solo porn flicks, and soon, she was able to fulfill her desire to fuck women and girls all the time. She became a girl-on-girl heavyweight, and then decided to take the boy-girl hardcore world by the balls. Ash has been pumping out quality scenes, feature films and web specials for a long time, and shows no sign of ever getting tired of it.
Website:
Twitter: https://twitter.com/ashhollywood
Find more at: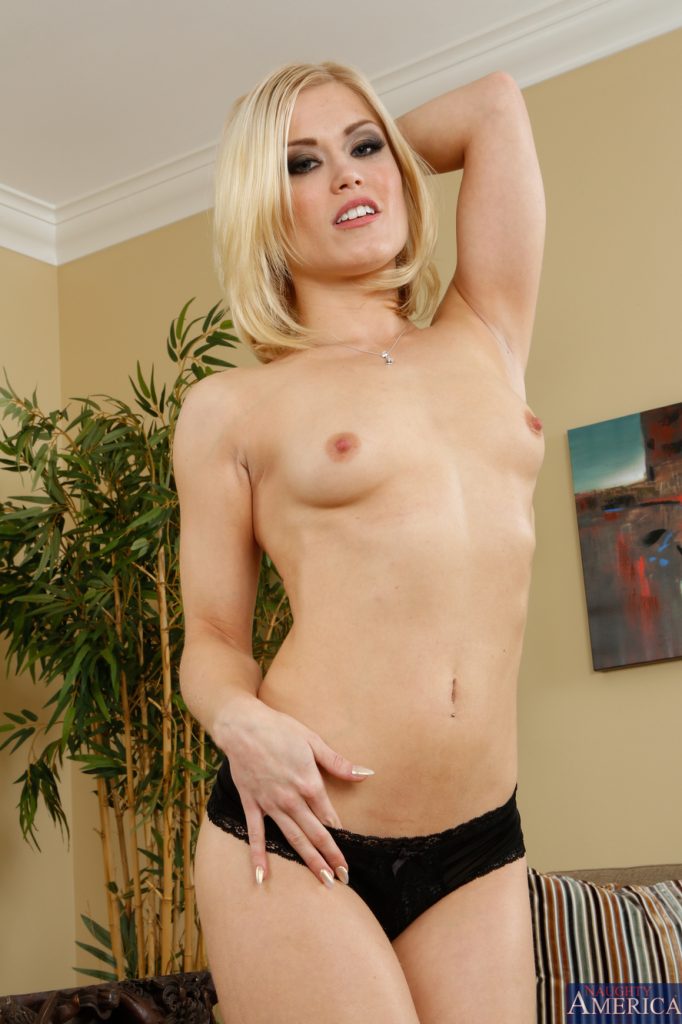 Back to Main Playful Bunny Page!