Multidimensional superstar Asa Akira is here to thrill you visually, intellectually and emotionally, as the complete expression of what a true Pornstar should be, with even more yet to come. Ms. Akira is more than just another pretty Asian face. A fan favorite porn performer, bestselling author, poet, award-winning actress and Pornhub brand ambassador – this sexy fantasy girl really does do it all! Asa Akira isn't a flash in the pan, her career has earned her the kind of longevity and global affection of fans around the world that very few people have ever achieved. What's even more impressive is the way Ms. Akira has managed to turn that bright spotlight onto so many other facets of her amazing skill set. Transitioning from porn to the book publishing industry and so many other endeavors seamlessly may not be easy, but Asa Akira has a long history of making big challenges look a lot easier to satisfy than others may have expected.
Adult industry experts have already showered Asa Akira with more than 30 awards, and her always growing fan base continues to support their favorite adult superstar as she creates new adult content, authored two best-selling books (Insatiable and Dirty Thirty) and collaborates on the Streetwear brand Richardson. Seemingly never tired, Akira also has two successful podcasts under her belt and is one of the only pornstars ever to be featured on the animated sitcom Family Guy. She even hosted The Sex Factor, a reality show where eight men and eight women competed for a million dollar prize and a porn contract. If hearing all that Asa Akira is accomplishing makes you feel like we are all moving in slow motion by comparison, you may be right. Fortunately, Pornhub already has the world's most complete collection of Asa Akira porn videos right here for you to relax and enjoy – and you can watch each of them as slowly as you like while you savor her finest moments on film.
Website:
Twitter: https://twitter.com/asaakira
Find more at: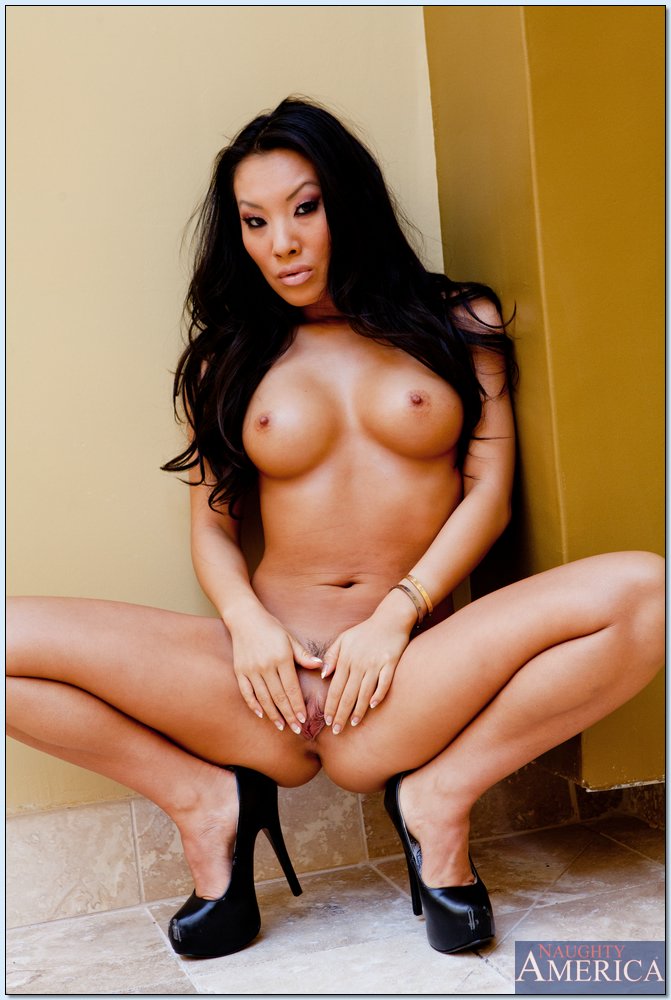 Back to Main Playful Bunny Page!