French pornstar Anissa Kate. For her, the secret to enjoying life is getting constant penile injections in all of her three holes. Anissa would always take a nice DP when she can, and even better, a ThreeP. She's got that manipulative sex kitten thing going for her so well her pussy just purrs with an open invitation for trouble. Trust us… Anissa is the kind of trouble you don't mind getting into. You'd gladly swim the Atlantic just to lick the sweat off her cleavage. Her tits are so big even a blind male lead would hit those targets with his money shot.
Not that Anissa doesn't like a good facial, too… you know how those French girls are with their face creams and toilet waters. Anissa also sports a well-manicured French strip of bush on top of her constantly swollen vagina. It's like taking a stroll through a lush garden before arriving at the fountain of fun. You'd think her pussy contained the fountain of , the way guys go lapping it up like thirsty dogs. For those who love to keep down that garden path to see what's out back, you'll find an asshole that's also quite a popular destination for a variety of garden snakes: black, white, everyone's welcome. With sluts like Anissa, America could use a bit more French influence in their lives.
Website:
Twitter: https://twitter.com/anissakate
Find more at: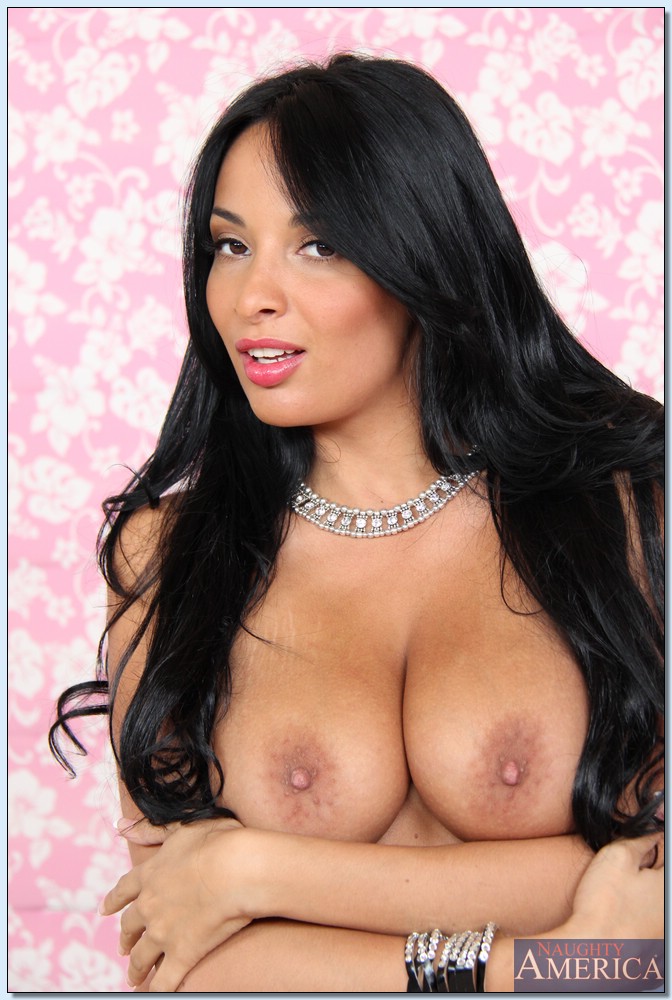 Back to Main Playful Bunny Page!