Annika Albrite is definitely on the way to being a name as big and epic as Jenna Jameson, Briana Banks, and Janine Lindemulder. She's a tall, all-American blonde sex-pod who's bursting with life and who will make you burst with splooge. Her natural-looking tits can make the tips of your fingers sticky with pre-cum just from grazing her nipples, so imagine grabbing a whole boob in one hand! Annika's main attraction, however, is her certified PAWG status. For such a pale white chick, she definitely gets extra credit for her ass, which defines phat-ness and circumference to the max. Annika was careful not to give up her asshole too quickly, but it did eventually become prime real estate for negotiation among all the top dogs.
She finally opened the precious gates to her butthole in her own starring film "Annika" where Mick Blue went to brown town and came out so happy that he later married her. That fantastic film ended up cleaning up a bunch of awards, including one for her infamous anal scene. In "Annika 2" she went to the next level and did her first double penetration scene. This girl is no dummy, either, having done double majors in biology and business, so she knows all about the body and how to use it to turn a profit. In the end, it's the fans who profit most when Annika does the nasty naked dance for our sausage-pulling pleasure.
Website:
Twitter: https://twitter.com/anikkaalbrite
Find more at: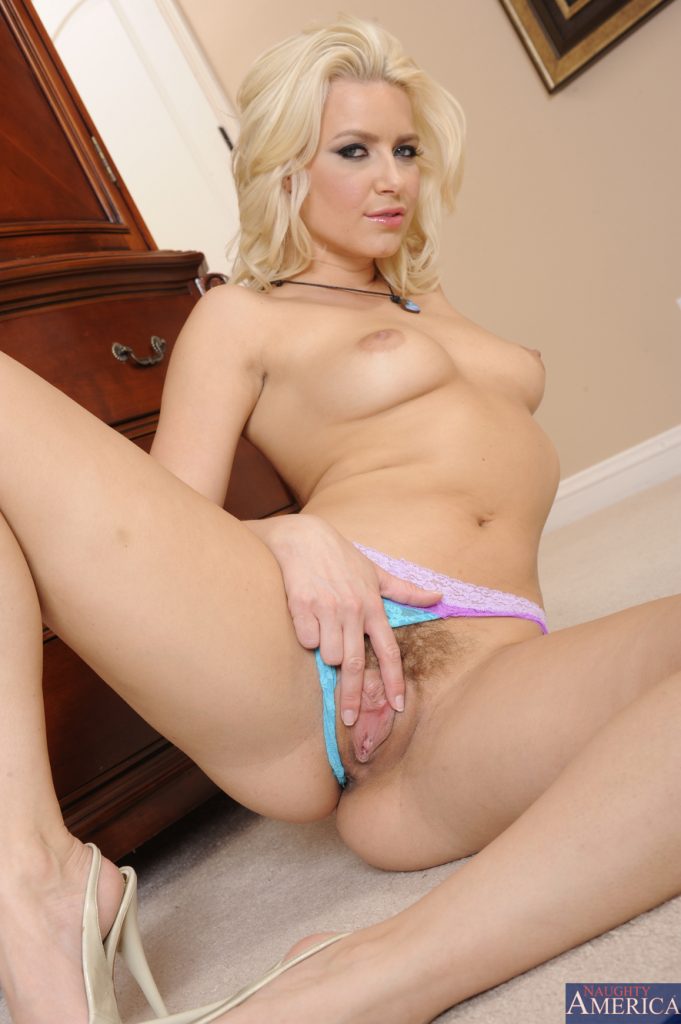 Back to Main Playful Bunny Page!