Andy San Dimas is the perfect kind of cougar. You'll want to become helpless prey for her to hunt down and subdue with her sweet tits and ass, before she devours you with her hungry snatch. Andy is a steely-eyed brunette with classic silver-screen features and a strange, perverted sophistication. Her super-fit body carries authentic B-cup tits that really point right up in your face. With two matching bird tattoos flying toward that heavenly pocket in her crotch, going down on Andy's poon is like treating your face to a day at the whore spa. Born in Baltimore to mixed German and Native American parents, she got her first job at 18 working in an adult video store.
Being surrounded by all those steamy covers and meeting tons of horny jerkers all day really got this babe's mind into a filthy place. She sent some nude pics of herself to some porn producers and they immediately came rushing at her with lights, cameras and some steaming hot action. Andy's first few shows were both intensely erotic and insanely nasty. She loves the taste of girly pussy and feminine butthole. Her soft womanly mouth can hoover every drop of ball-milk from the biggest shafts., and when it's time to give her a hardcore slamming, Andy always reciprocates with tons of sweat, tears of joy, and energetic fuck spunk.
She is Also known as Andi Crush, Andi Love, Andi San Dimas, Andie San Dimas, Andy Sandimas, Becky Black, Dexey Paige, Inked Andi, Rock Christina, Sarah Anthony, Sarah Joelle, Sarah Joelle Hildebrand.
Website:
Twitter: https://twitter.com/lilhildebrand
Find more at: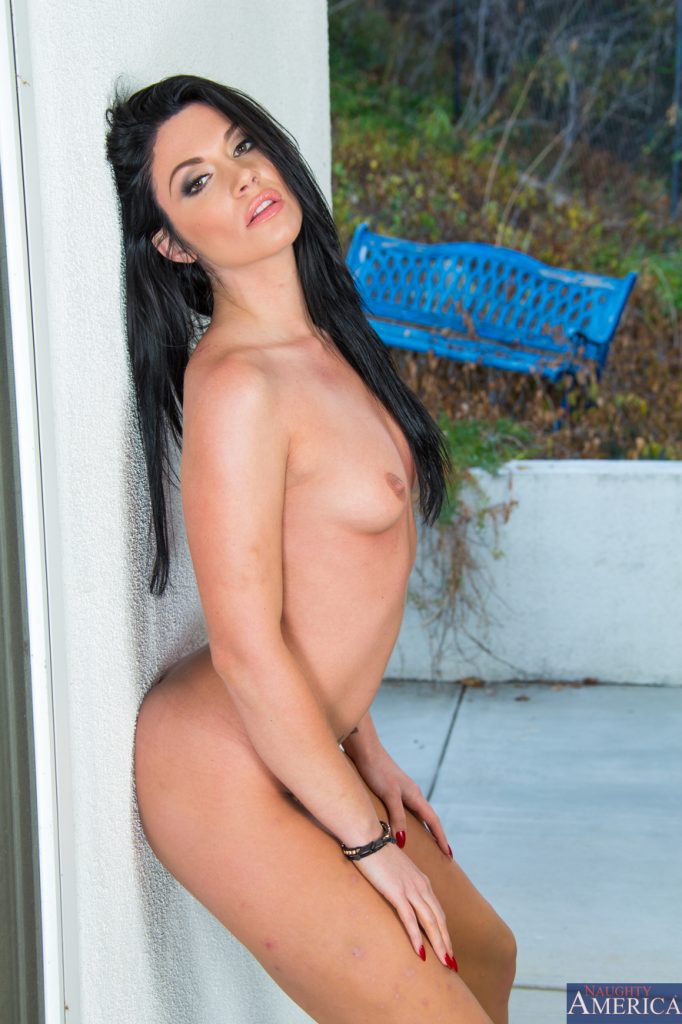 Back to Main Playful Bunny Page!