We feel it's only fair to warn you about the consequences of getting into Amanda Tate. If you're going to spend a lot of time watching Amanda on film, you could end up shoveling out serious cash on tissues and lotion. This cock-crazed cutie's got everything going on. Amanda describes herself as "sweet and slightly cynical, ironic and cool as fuck," and she's all that and more. She's hot, tall, slim, blonde, slutty, and has a superb pair of 34C tits and a tight pink pussy. Born on October 7, 1990, in North Carolina, this babe was magnetically drawn by destiny to the West Coast and the adult biz.
If you're anything like us, and you spend most of your free time viewing porn, you know the difference between a girl showing up for a check and a girl showing up because she's a giant slut. We're sure Amanda doesn't work for free, but it's obvious she's in the game for the orgasms. Speaking of orgasms, cum along with Amanda Tate and let this babe show you a good time in her many hot scenes below.
Website:
Twitter:
Find more at: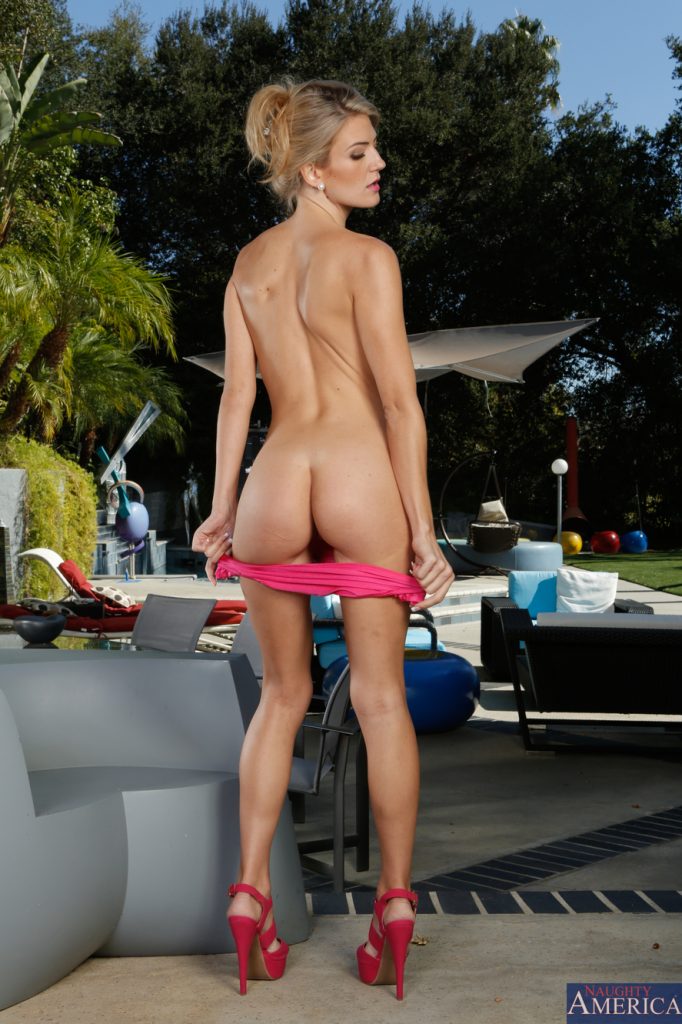 Back to Main Playful Bunny Page!