Alyssa Lynn is a gorgeous MILF who started in the porn industry when she was 33 years old in 2017. Her hot 28H tits are so big that you might mistake them for two globes. Despite these giant knockers, she has a tiny 25-inch waist and a sexy 27-inch butt. At only 5 feet 3 inches tall and 110 pounds, you would love to see her spinning around on the end of your dick.

Alyssa is a total sweetheart who doesn't have a wish list like most pornstars. Instead she requests that fans who want to give her a special gift give a donation to her favorite charity. She knows she already has enough in the bank, and wants to give back to her community. A real-life former cheerleader, Ms. Lynn's pornstar idols are juggernauts like Jenna Jameson and Tera Patrick. She loves the busty blowup-doll types and has modeled her image after them.

A former stripper, Alyssa never truly understood her own sexual desire until she got her tit implants. Being able to better appreciate her body helped her move more sexually and enjoy being a stripper more than ever. This led her to the porn industry, because she had so much more sexual energy to unleash on the world. Alyssa is one of those rare chicks who can actually cum from sucking cock. She is like the real-life incarnation of the famous porn movie Deep Throat! Check out this busty mom, as she is sure to please.
Website:
Twitter: https://twitter.com/alyssalynnxxx
Find more at: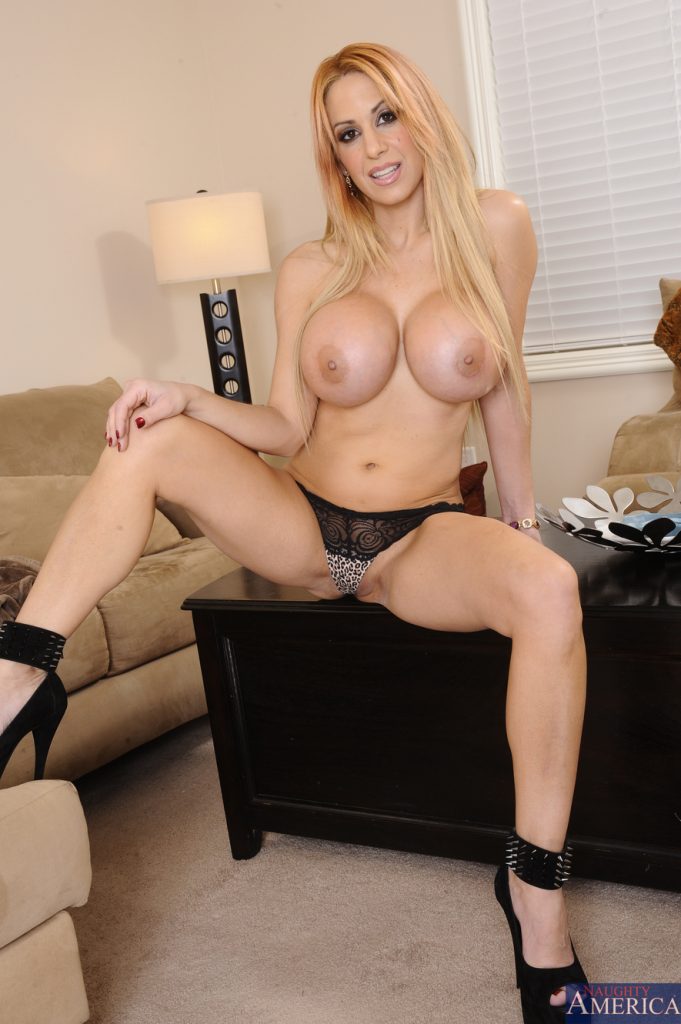 Back to Main Playful Bunny Page!