Alyssa Branch slowly started out as a sweet girl with a curious nature about the taste of vaginas and the feeling of warm cum spread against her soft, small tits. Eventually, Alyssa transformed herself into a kinky hardcore slut, with sweet tats and a take-no-prisoner's attitude when it comes to devouring hot snatch and getting her tight holes filled to the brim with manly fuck flesh. She always manages to seamlessly go back and forth between the princess and the vixen. Her sweet smile and big brown eyes can trap you in her minx power and turn you into a willing pussy-worshipping slave.
Alyssa was born in Detroit, where the love of fast cars and hard rock 'n' roll helped shape her need for speed and parties. She was way into sports growing up and kept her body fit, flexible, and tough – all being qualities which continue to help her be on the receiving end of some slamming pound sessions. Knowing that a slut was dying to come out and wanting to make a life and career out of it, she made her way down to LA at 18 and was soon on the top of every agency's call list. There, Alyssa experienced a personal hardcore revolution as she tapped into her whorish desires, also tapping into countless scrotums for their precious spunk. Starring in soft lesbian scenes, it took no time at all for this babe to expertly bury big black dicks in her mouth and pussy.
Website:
Twitter: https://twitter.com/alyssabranch
Find more at: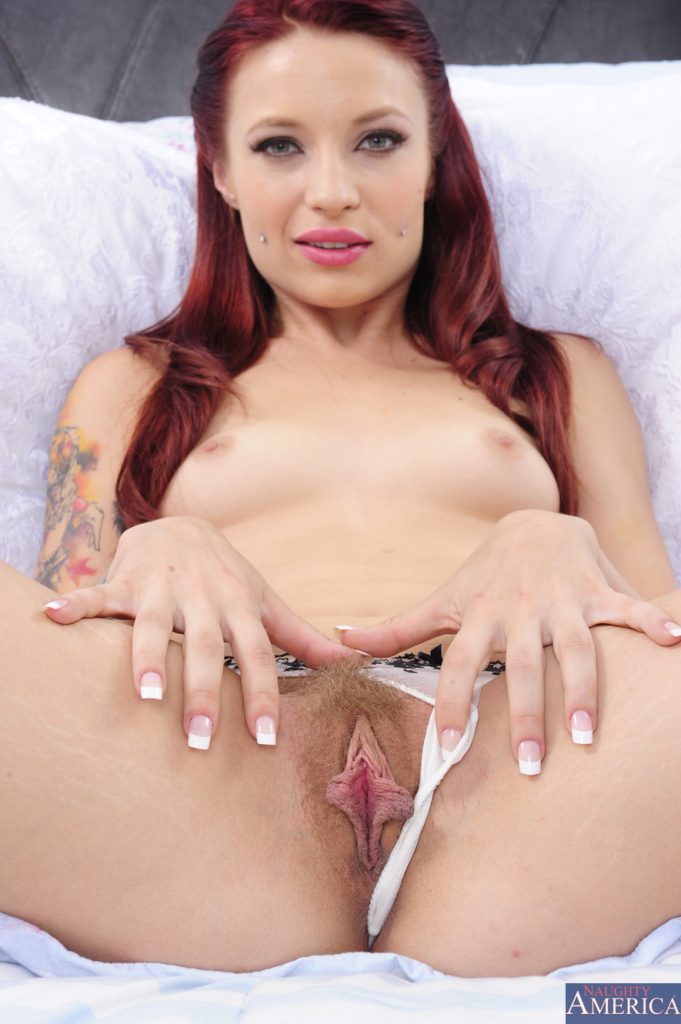 Back to Main Playful Bunny Page!