First thing you might notice about Alexis Grace is her awesome pair of tits, because they happen to enter the room a few seconds before the rest of her. To think those milky jugs are all natural is to believe in the power of nature to produce instances of physical perfection. Next thing you might notice is that Alexis is tall as fuck, standing 5'11", with every inch more fuckable than the last.
For petite teen girls and short stubby guys, Alexis stands over them like a goddess, and her sex minions are always ready to do her bidding. In other words, when Alexis points southward, be ready to munch her tasty box until her thighs are rumbling. When she points at a guy's bulge, it better be big enough to tickle the back of her throat. Alexis is a suck master and gives beejees like the best of them. When her gag reflexes need a rest, Alexis just reaches over and grabs a pussy to tongue-fuck for a while.
She's from Clearwater, Florida, right on the Gulf of Mexico, where fun, sun, scientology and fucking were the everyday norm, although Alexis had little time for cults and more time for cunts and cocks. With over half a decade in the smut game, Alexis has built up an impressive credit list that covers everything from solo to anal. In the end, Alexis is like most girls who just want someone to tell them they are beautiful when they have a face full of jizz.
Website:
Twitter: https://twitter.com/Alexisgrace_XXX
Find more at: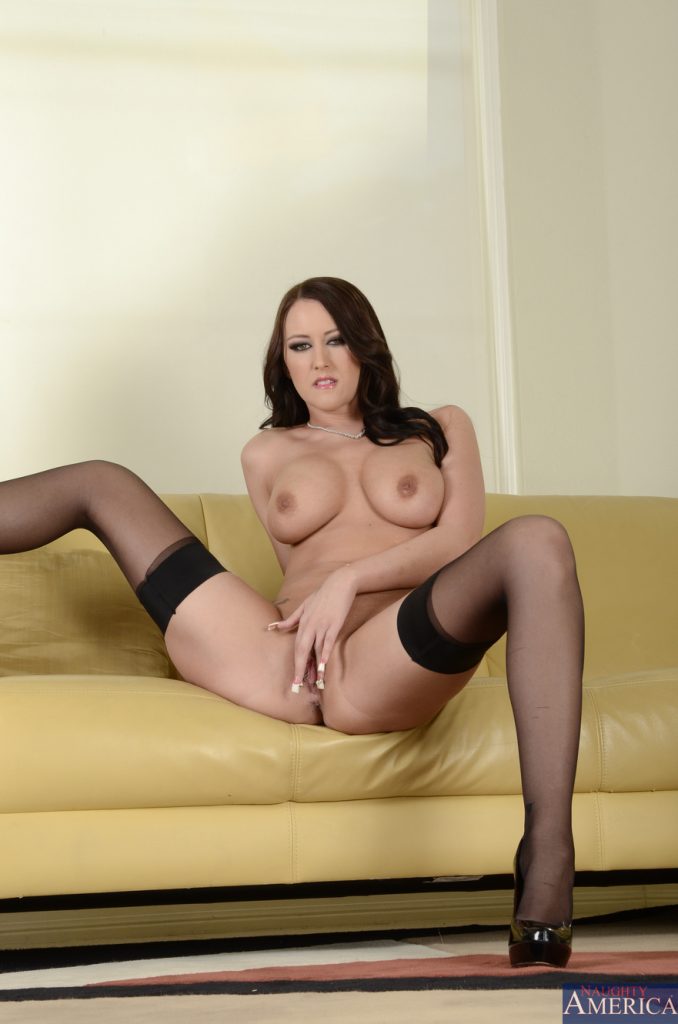 Back to Main Playful Bunny Page!