This beautiful, natural-breasted cheerleader was a top Playboy model, before deciding that it wasn't fulfilling enough. Alexis Adams was a hot-selling and boner-inducing poster girl, but still photography just lacked that action she desperately craved. Being a natural super slut to the bone, she walked away from modeling and marched right onto the hardcore fucking scene. With sweet teeny looks and real, curvy C-cup tits, Alexis was welcomed right away, with much celebration and huge loads of jizz. Having grown up in a small town in Florida, this girl always knew she was destined to make heads turn, dicks hard, and balls swell.
Every company from Digital Sin to New Sensations to Jules Jordan started bidding higher and higher to watch her pretty mouth get stuffed with thick meat sticks, and her delectable vajoon get stretched and pummeled. With tight skin stretching over her curvy ass and creamy thighs, Alexis has the kind of body that can make men whimper like hurt puppies just to graze an inch of her body with the tips of their noses. Give these guys the chance to taste her pink delights or nuzzle their swollen mushroom caps in her fuck folds, and there's no telling what they'd be willing to do. Alexis adores this kind of attention because, in her own words, she loves her men "whipped," so before she takes a load, you better be man enough to make her beg for it.
Website:
Twitter: https://twitter.com/alexxxisadams
Find more at: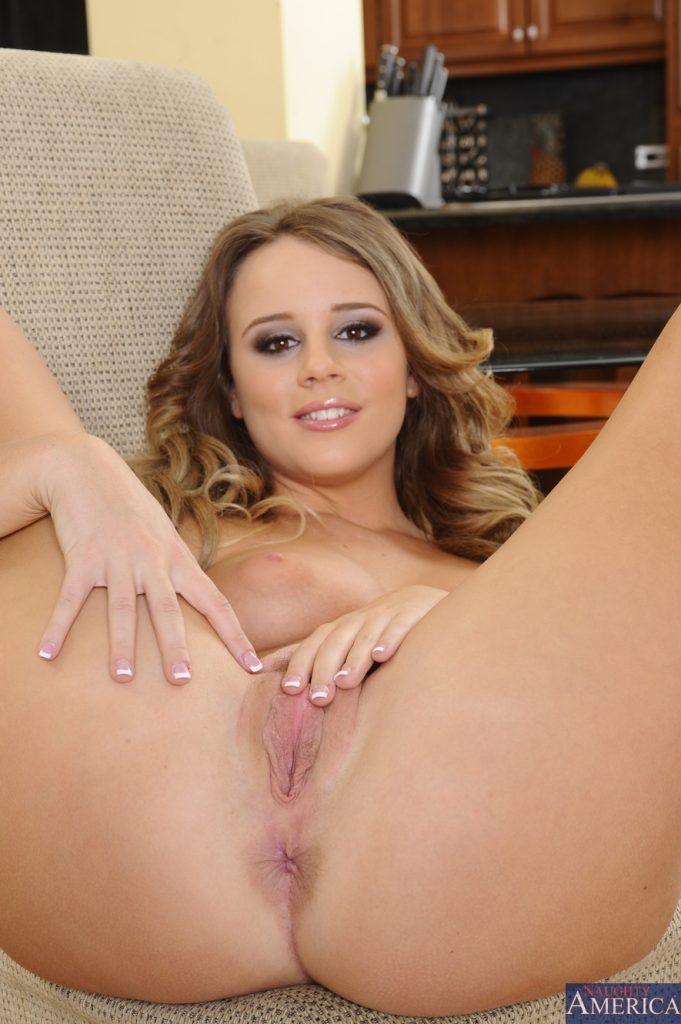 Back to Main Playful Bunny Page!