Stunning brunette Alexa Aimes started shooting porn in 2013 at age 24. She has a look that lets you know she's aware of her beauty, and she wants you to know that she already has plans for you as she wraps you around her little finger. Standing 5'2" tall, weighing 101 pounds, she has 30F tits, a 23-inch waist and a 33-inch ass. Upon entering the porn industry, she was living in San Francisco, but a few years ago she moved far away to Australia. Before porn, Alexa was a certified nursing assistant (CNA) and then she successfully completed her bachelors of nursing in college.

Priding herself on being weird, Alexa has a twisted sense of humor. Instead of a friend, she adopted a pocket pussy sex toy and named it Amy. Now she takes it with her everywhere and insists on taking photos with it anywhere she goes! It's pretty hilarious.
Even though she was a nurse, she wasn't getting enough hours at the hospital, so she decided to try webcamming. She found herself loving it and unable to get enough, and she realized her calling was to be watched while fucking and so she sent her pics to a porn company. They hired her right away and then after a few weeks she moved to Los Angeles and became a star.
Alexa chose her name because the first name sounds cute but sexy, and Aimes because she used to spend a lot of time chatting with strangers on the internet on AIM. Not surprisingly, she still loves camming even now that she's a big film star!
Website:
Twitter: https://twitter.com/alexaaimes
Find more at: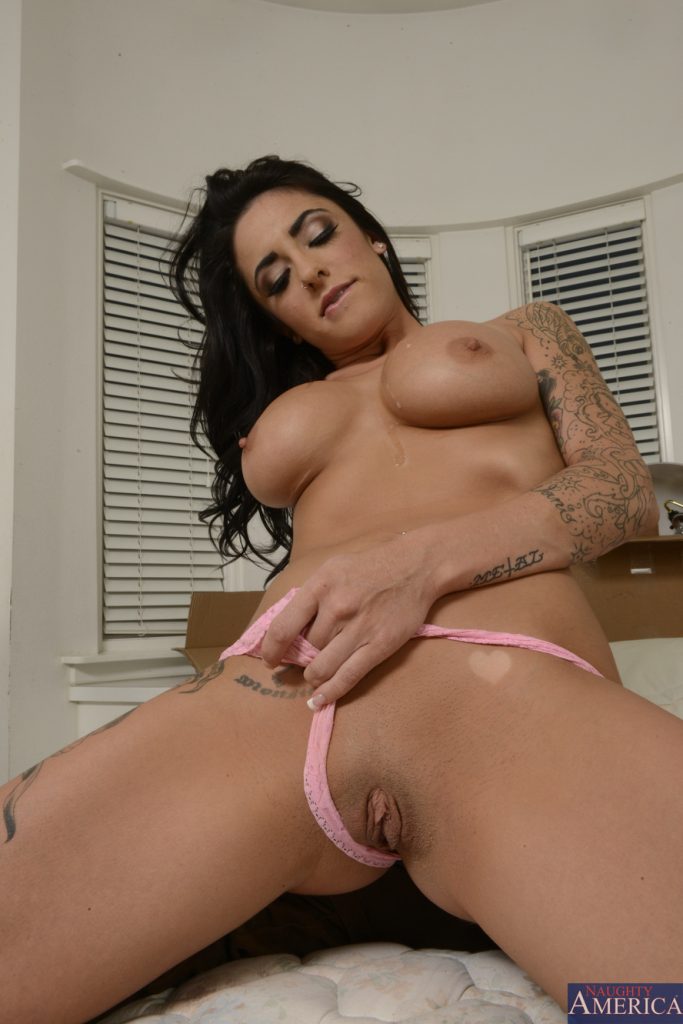 Back to Main Playful Bunny Page!