Nature works in mysterious ways… to some girls it gives brains, some personality, some generosity, but nature was extremely generous when it bestowed upon Alex Chance her fantastic boobs. Alex can proudly boast that every inch of tit space and every gram of boob weight are real, 100% gifts of nature. Her two bags of fleshy fun are in the E-cup range. When she's riding a dick, those floppers are so big that they could bounce up and hit her in the face. Alex is a curve-lovers soaking wet dream come true.
She's tall, which really accentuates the wide dimensions of her hips and ass. This chunky cum bucket and dick-crazed mega slut was born and raised in Chesapeake, Virginia, home of two US naval bases. Growing up surrounded by horny sailors, Alex learned the importance of supporting the troops and keeping morale high, which she often did by showing off her tits and ass, and sucking loads of dicks. By age 21, it was time to take her patriotism to a professional level, where any sailor or soldier could enjoy her work instantly all around the globe. She first specialized in big-naturals films and interracial blowjob scenes, but eventually she would conquer it all. From girl-on-girl erotica to the BDSM specialties of public humiliation, and everything in between, Alex is a true sport when it comes to the arts of the depraved and filthy.
Website:
Twitter: https://twitter.com/alexchancexxx
Find more at: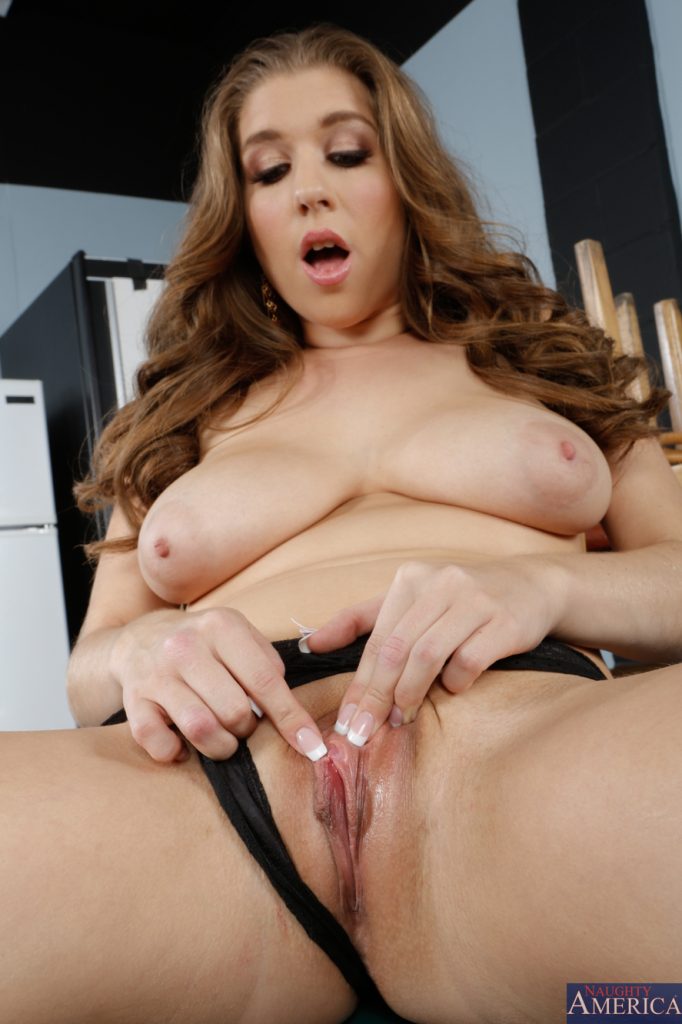 Back to Main Playful Bunny Page!