Ashley Fires is one depraved fuck junky. There's no kink too wild, no filth too dirty, and no smut too insane, that Ashley hasn't done. Getting her pussy electrocuted until she's cumming out her mouth? She's been there. Getting a milk enema and then making another hot chick suck it out of her ass? She's done that, too. Letting a first-class train of mega dicks run express through her asshole? Just another day at the office for Ashley. She claims to have the sweetest cunt nectar and anal juices around and won't hesitate to sit her ass down on some guy or girl's face until they drink their fill. Of course, any performer would gladly do Ashley's bidding in helping her get off.
With cheery good looks, bright yellow hair, and a slutty big mouth, she's a gorgeous ten on ten. She's sporting natural medium tits and a phat white-girl booty. It's hard to believe that this cock-magnet was once just a girl-on-girl performer. When she started in porn, she was nominated for Best New Starlet – such a humble beginning for someone who would become such a freaky super slut nova. Ashley has since rocked cocks off in close to 100 filthy titles, from "Asses of Face Destruction" to "Squirtamania". This sexy fuck bucket is still on the rise to being an absolute legend of hardcore, cunt-soaking, boner-busting action. Aim your wang away from your computer when you click on her scenes or you'll short circuit your processor.
Website:
Twitter: https://twitter.com/ashleyfires
Find more at: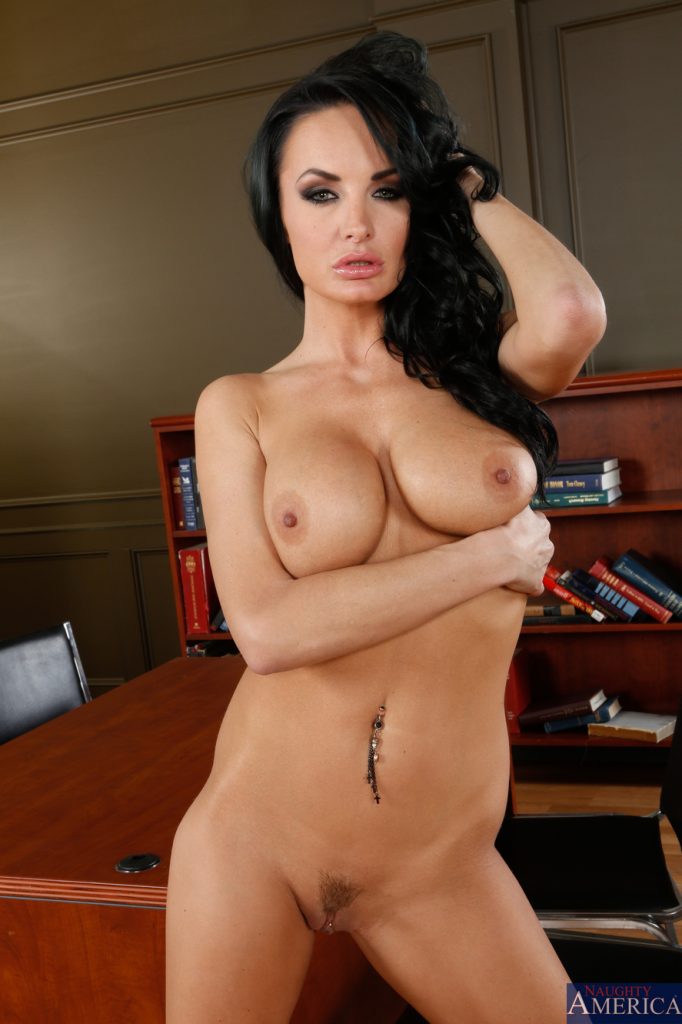 Back to Main Playful Bunny Page!