Blonde? Check. Babe? Check. Busty? Check. Bubbly Butt? Check. Blowjob Queen? Check. Bend Over Beauty? Check. The subject of this overwhelming "B" checklist is none other than Brooks… Abbey Brooks. This super hottie is so damn fine that you could wank off just to a close-up of her wide 'fuck me' eyes and kinky smiling pink mouth. Of course, that booming and curving body will guarantee you at least one set of ruined underwear if you're not fully prepared. Despite being able to rely on her looks and figure alone, Abbey still goes the extra mile by always giving one heavy-hitting performance after another… banging pipes and getting slammed with such heat and intensity that she risks melting the camera lenses every time she's on set.
Abbey had a nice Midwestern upbringing in a Catholic school, and we're obviously not the first to mention that those Catholic schoolgirl rumors are true. All that strict moral upbringing brewed up one hell of a kinky slut. By the time Abbey was in college, she'd already mastered the art of professor seduction, confessing to a good teacher's office bang sesh after class. Nowadays, it's Abbey that can play the hot teacher, or kinky principal, in some of her wicked roleplaying scenes. In close to 150 slutty scenes and filthy films, Abbey has proven herself to be one of the hardest-working and biggest spunk-inducing chicks in the biz.
Website:
Twitter: https://twitter.com/abbeybrooksxxx
Find more at: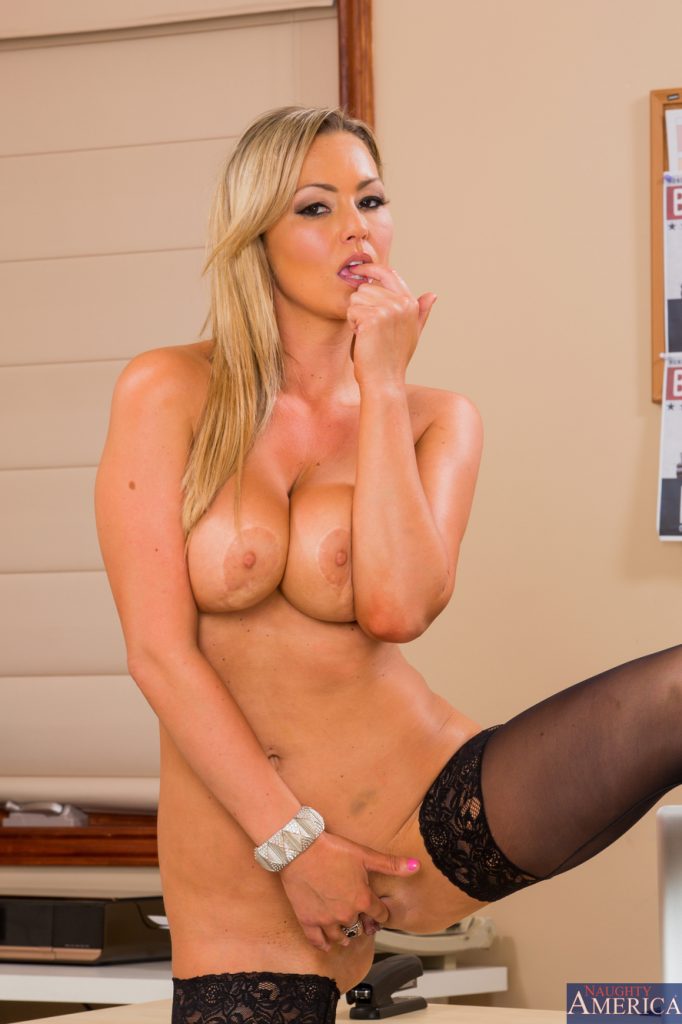 Back to Main Playful Bunny Page!