Better equip your briefs with some heavy-duty cum guards because Aaliyah Love will have your fountain spurting faster than you can find her name on an alphabetical performer list. This blonde honey pie with the double-A first name has such erection-inducing game. She's definitely one to watch if you want to practice achieving sexual release without even using your hands. Even the ladies can't help feeling their moisture levels creep up in the crotch area when Aaliyah starts massaging her own beautiful vagina until it's glistening with horny beads of feminine dew. Aaliyah's body is super-geared up with an innocent kinkiness that contradicts everything you know about good girls and naughty sluts.
She's got an adorable face, a perky nice pair of A-cup titties, and an ass like forbidden fruit you'd take a bite out of even without your trouser serpent encouraging you to do so. When Aaliyah starts masturbating, or sweetly making out with another hot babe, or working a dick up into her oral love-hole, electric fuck-charges coarse through this girl's tight figure as she grinds and squirms all the way to O' City. This half French, half Lithuanian dream girl was born and raised in Chi Town. She waited until she was 30 before getting into porn, although she still looks as young as a kitten and as fresh as daisies, even after over 150 hardcore titles.
Website:
Twitter: https://twitter.com/aaliyahlove69
Find more at: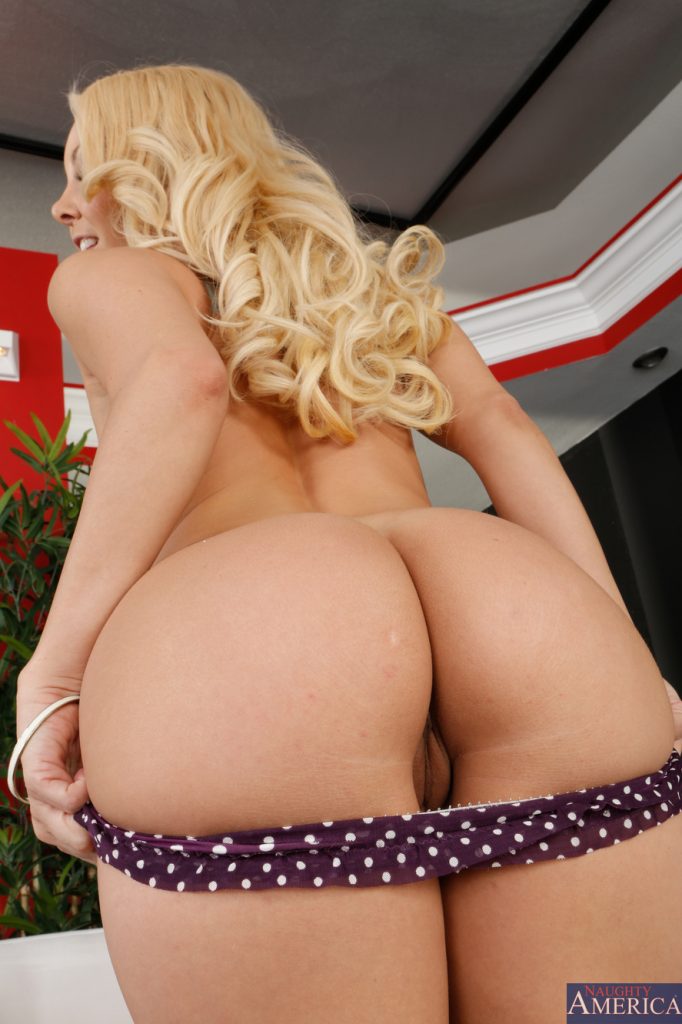 Back to Main Playful Bunny Page!